Supplying German and UK made technical marine equipment since 2006. We specialise in the supply of new and used/reconditioned spares for MaK marine diesel engines. We supply spares for DEUTZ, MWM and Caterpillar engines, as well as a large range of other technical spares, including L'Orange, Bosch, Boll & Kirch, Hamworthy and Napier. A comprehensive range of parts is available directly from our warehouse in Hamburg, Germany and our Hamburg workshop can also provide a qualified, professional repair service for almost all of your marine diesel components.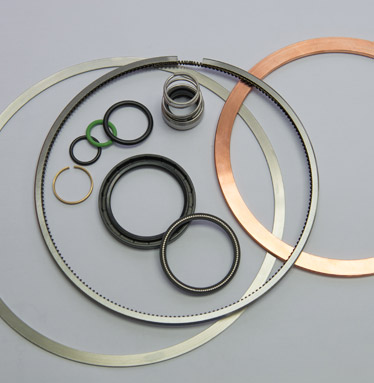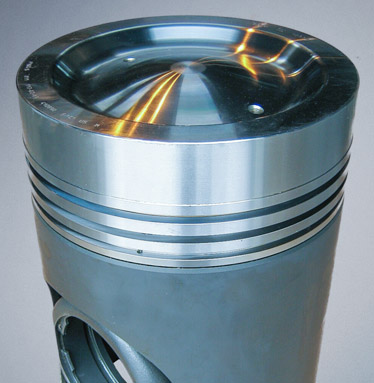 OUR PHILOSOPHY
To offer a friendly, reliable and cost-effective service to all our customers at all times. Whether dealing with a large dry dock order or a just a few o-rings, we always strive to deliver quality spares on time and at a fair price.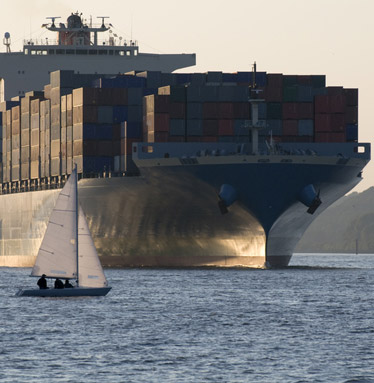 OUR CUSTOMERS
Our client base ranges from blue-chip multinational ship owners, to repair workshops, to one-man operated tugboats. No spares requirement is too big or too small and we are always happy to assist, 24/7, 365 days a year.
OUR HISTORY
Wessex Hanseatic Marine Services Ltd was founded in March 2006 as the subsidiary of Inter Sea Services and Trading GmbH in Hamburg, to meet the growing need for MaK spares in the UK marine market. With over 35 years of industry experience in Hamburg to rely upon, and a joint team of 17 employees, WHMS has continued to grow and establish a reputation for quality and reliability.
We are proud that we are now the first port of call for many UK ship-owners and operators looking for Mak spares and other German technical equipment, as well as a trusted source of UK equipment for many European and worldwide clients.
REACHING THE UNREACHED
WHMS is a proud supporter of Reaching the Unreached (RTU), a UK registered charity dedicated to helping the poor in southern India. RTU is a grassroots organisation, working with the poorest children and families in rural communities to change their lives for good. They build decent housing, drill wells, run schools, promote rural enterprise, and care for 1,000 orphaned children in 4 Children's Villages.
Please see www.rtu.org.uk for more details or to make a donation go to www.justgiving.com/rtu
ANYTIME…
ANY PLACE
Regardless of whether the required part is available from our stock or from one of our trusted business partners; we are there for you around the clock.
READ MORE
SPECIAL OFFERS
Genuine Volvo Penta D16 Spares available for special price! Please send us your inquiry
14 x oil filter 21707133 (replaces 478736) | 7 x fuel filter insert 3838854 | 22 x fuel filter 22377272 (replaces 3888460) | 20 x zinc anode 823661 | 30 x washer 836169 | 4 x sealing ring 3829315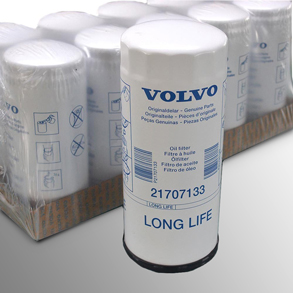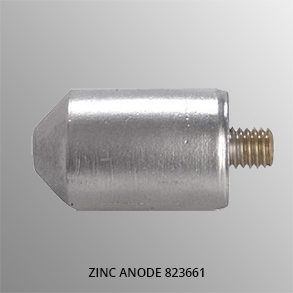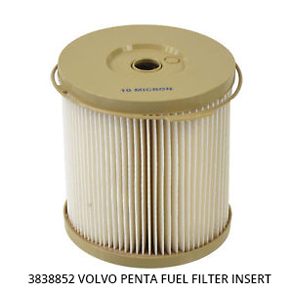 CONTACT
---
Our Address

Wessex Hanseatic Marine Services Ltd.
Parkstone Bay Marina
Turks Lane Poole, Dorset
BH14 8EW
Tel. +44 (0)1202  978700